Toulouse
The pink city!
Toulouse, the 4th city of France, is the metropolitan leader in Occitania.
Privileged natural surroundings at the heart of a communications crossroad: 150 km from the Mediterranean, 250 km from the Atlantic Ocean, 110 km from the Pyrenees ski slopes.
Skills in the research sector that are recognised worldwide:
No. 1 in Europe for aeronautic & spatial industries, onboard electronics and information systems (Competitiveness Cluster: Aerospace Valley)
No. 1 nationally in the biotechnologies, microbiology, life science, and technologies sector (Competitiveness Cluster: Bio Health Cancer)
2nd research hub in France, with more than 400 laboratories and 110,000 researchers: new information technologies, healthcare sector, etc. Creation of the Research and Higher Education Cluster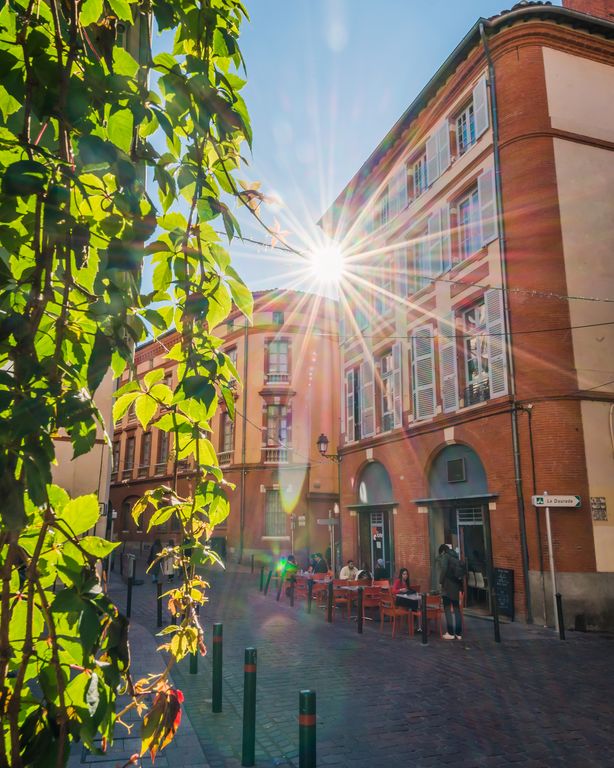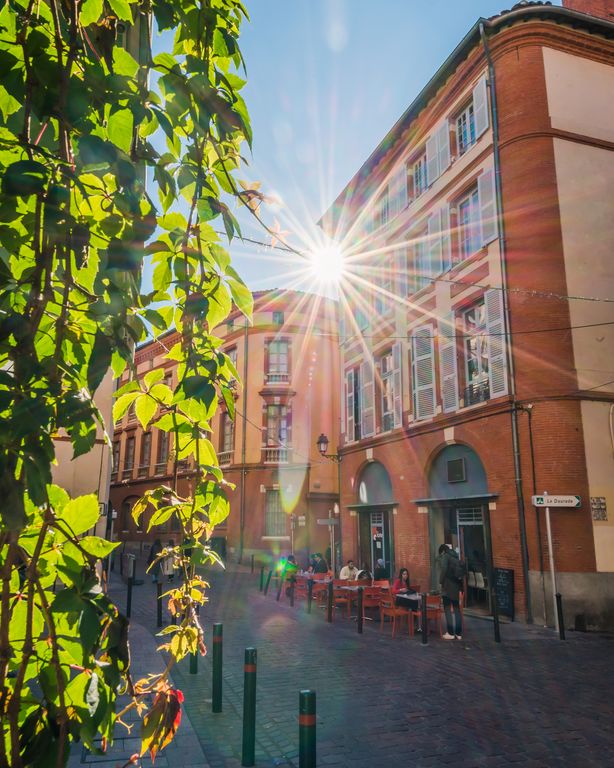 Access
BY PLANE
It provides direct flights to 87 destinations, 73 of which are international flights. There are 72 flights a day between Toulouse and Paris (flight time: 1 hour).
Toulouse Blagnac International Airport located 15/20 minutes from city centre. 
http://www.toulouse.aeroport.fr/
BY CAR
Toulouse is connected directly by motorway with the main capitals of North and South Europe. The Paris-Bordeaux-Montpellier motorway is at the junction of the highway.
A62 (towards Bordeaux),
A20 (towards Paris, via Montauban and Limoges),
A61 (towards Montpellier and Barcelona),
A64 (Foix, Lourdes, Bayonne, San-Sébastien),
A66 (Pamiers, Foix, Andorre)
A68 (towards Albi and Lyon)
A75 (Clermont-Ferrand – Béziers via the Viaduc de Millau)
BY TRAIN
The SNCF Toulouse Matabiau station
Toulouse is 5 hours and 30 min from Paris by high-speed train, 2 hours from Montpellier, and 2 hours from Bordeaux. 
http://www.sncf.com/